WordPress
WordPress Plugins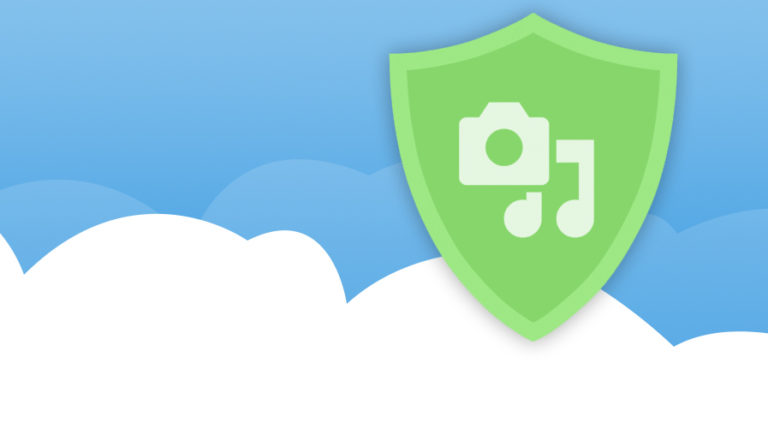 Protect Uploads
A WordPress plugin to protect the Media folder from being browsed.
WordPress Tutorials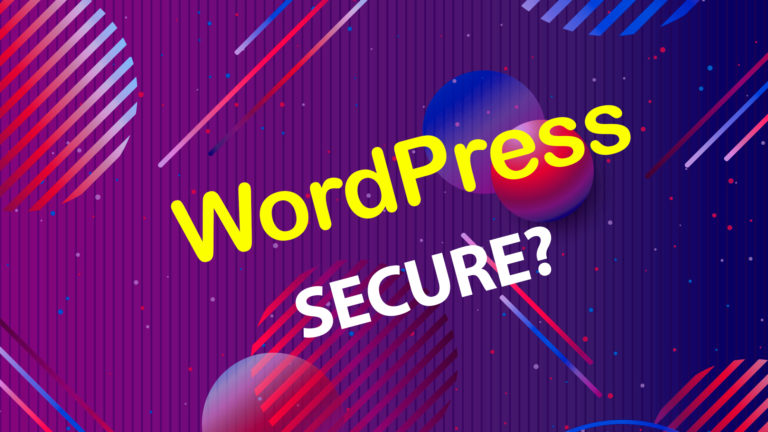 Are WordPress sites secure?
WordPress has a bad reputation. But does the reputation reflects the reality? Not sure in WordPress case. The answer is more complex than yes or no. This is also why people come to quick conclusion about a complex question. Yes WordPress is easy to use, and yes, it can be as safe as you want […]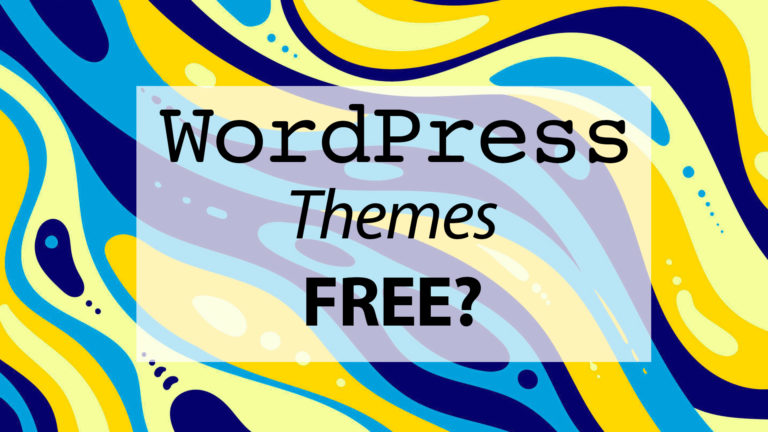 Are WordPress themes free?
WordPress Themes are an important piece of a WordPress site. It provides the look & feel of a website and also let the WordPress administrator manage the layout of the website. Some themes are really simple and extremly limited, others are are complex and requires hours of trainings to grasp their full potential. The same […]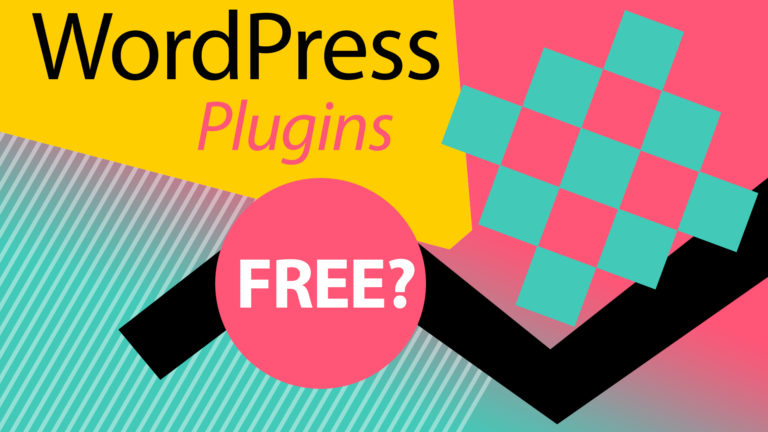 Are WordPress plugins free?
WordPress is a great tool to publish website but you'll quickly feel the need to use plugins. Then, are plugins free? The answer is not so simple!