Investment Dashboard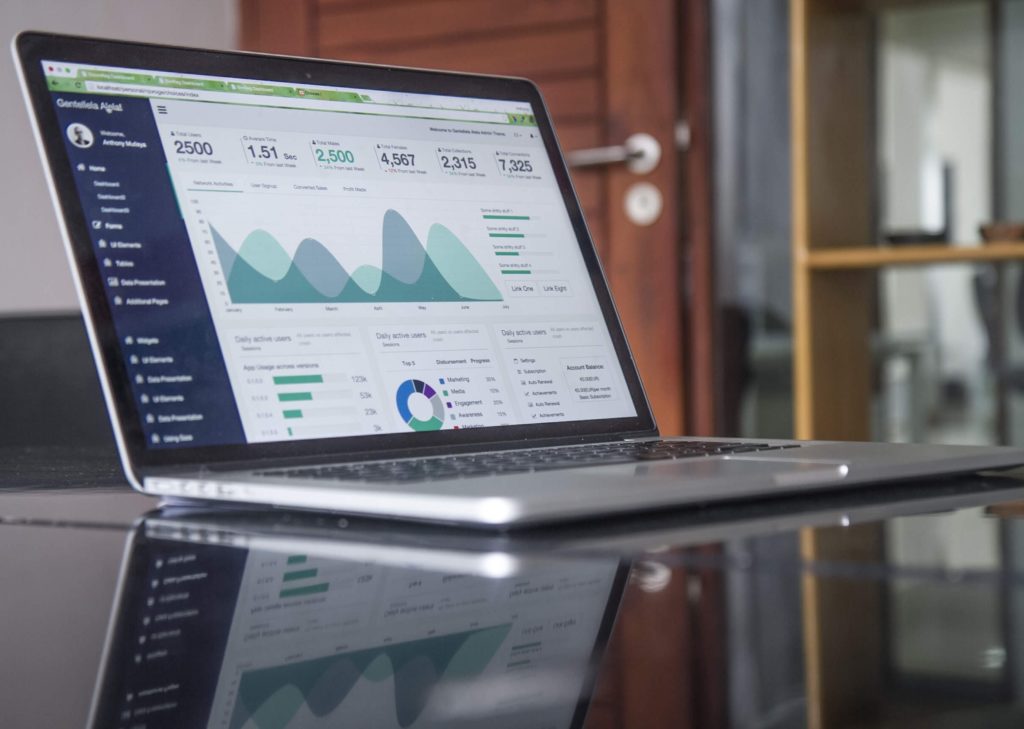 Dashboard developed for Investors who need to track their current profits.
Providing them a set of charts and import/export tools to analyze easily their data.
vue – css3 – html5 – d3 – stylus – git
Profesionnal reportory for the Cinema industry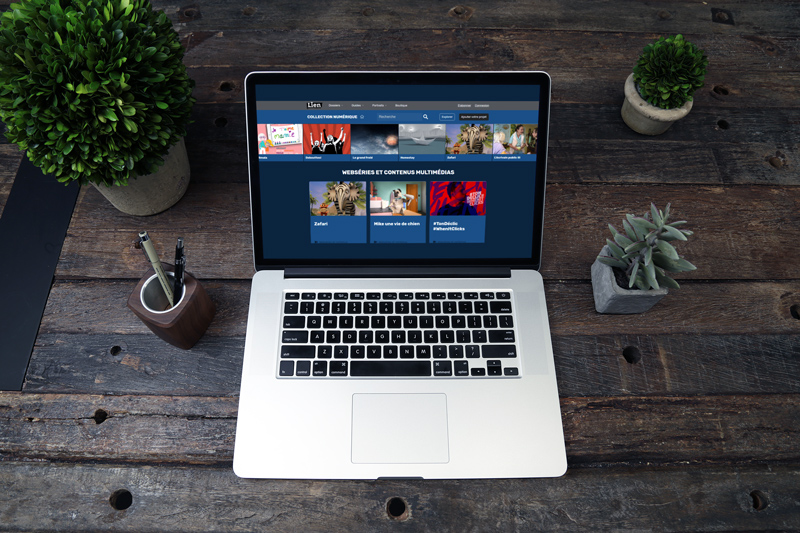 Industry reference repertory to look for information. Simple to use and easy to manage for the client via a flexible REST API solution.
laravel – css3 – html5 – php – git
Hexo+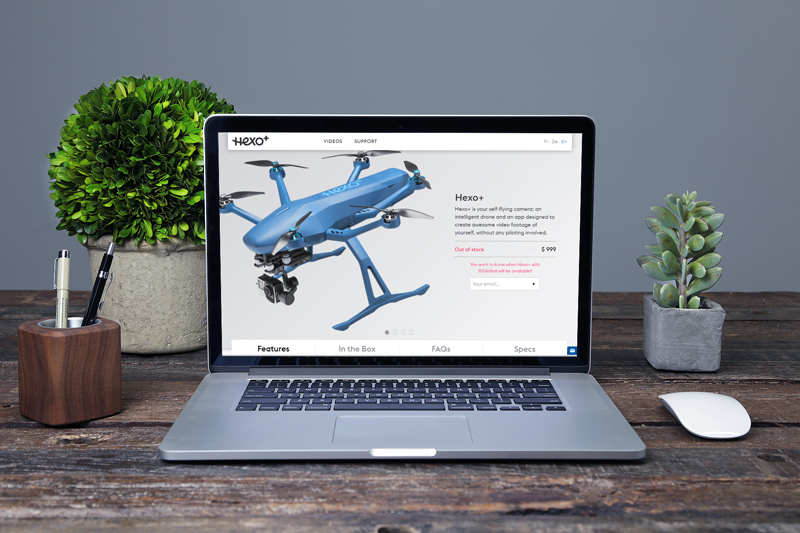 e-commerce website for a drone company. Sales management and shipping, client support, blog and multilingual interface. 
See project
wordpress – php – html5 – css3 – bootstrap – javascript
Ridepark.com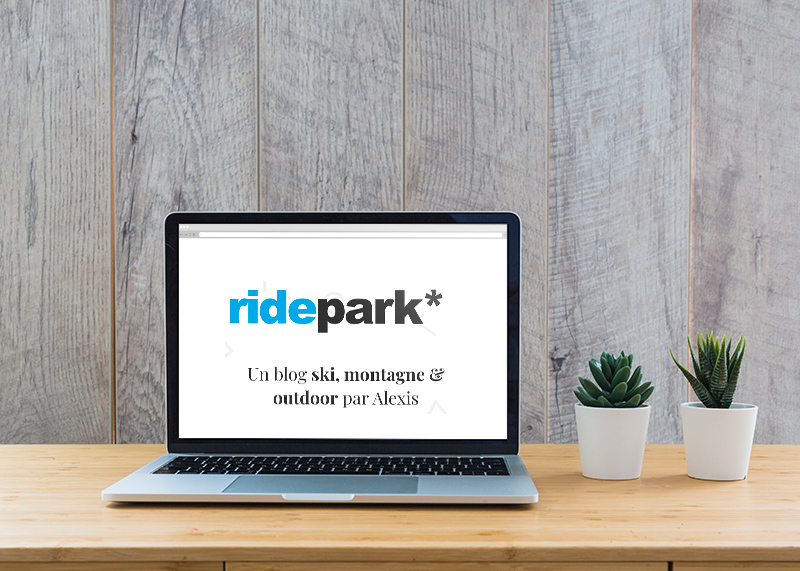 ski blog developed and managed with passion by myself.
Providing long tail content around ski industry, ski techniques & history. 
See project
wordpress – html5 – css3 – javascript – gulp
Adidas (Product landing page & Special Event)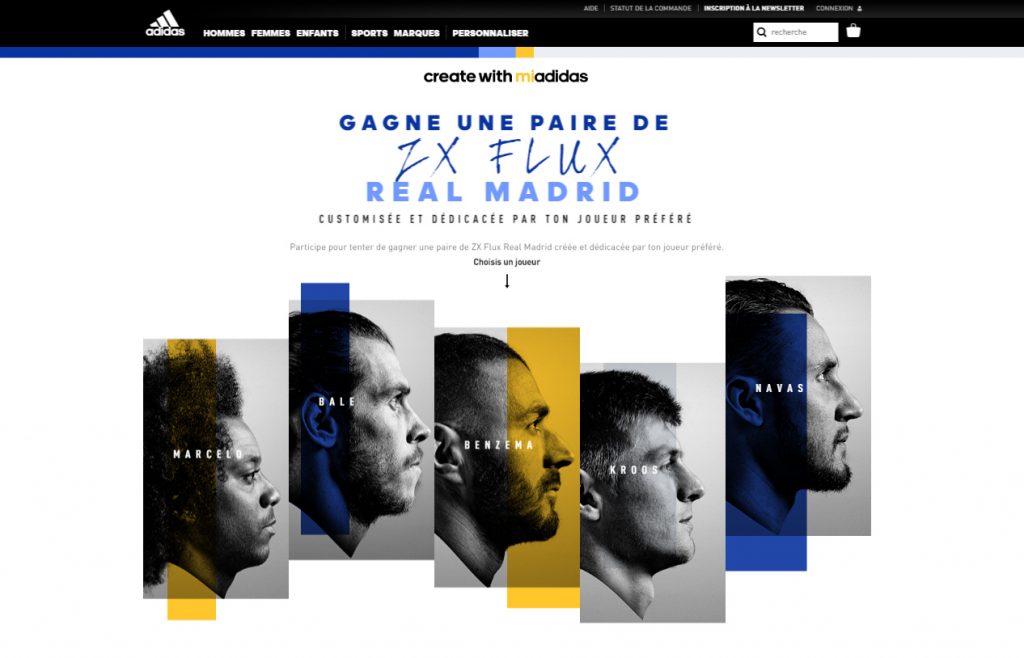 Creation of Landing pages & Special Event pages for Adidas Europe & Adidas North America. Web integration with HTML / CSS / JS (advanced visual efect) with responsive and accessible design.
html5 – css3 – javascript – GSAP – BEM – git